Automatic Gate Operations
Established in 2016, Automatic Gate Operations is a small family business offering quality gate services at affordable prices. When you work with us, you deal with four people Amada in the office to John, Anthony, and Garin in the field. We work together from the first initial phone call to sales, fabrication, and finally, installation. Being a small business, there is no chance of miscommunication, and the result is quality work within your approved budget.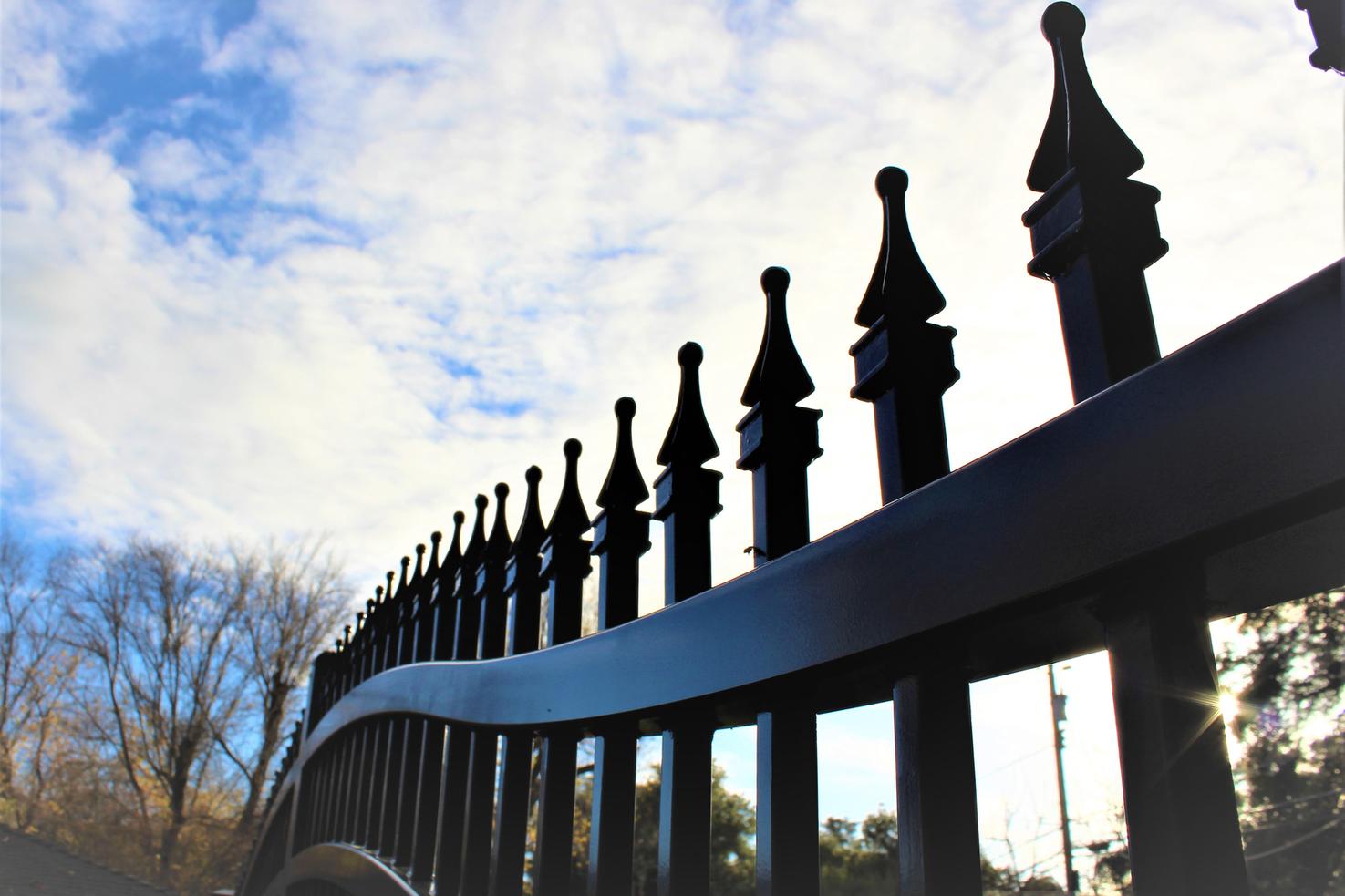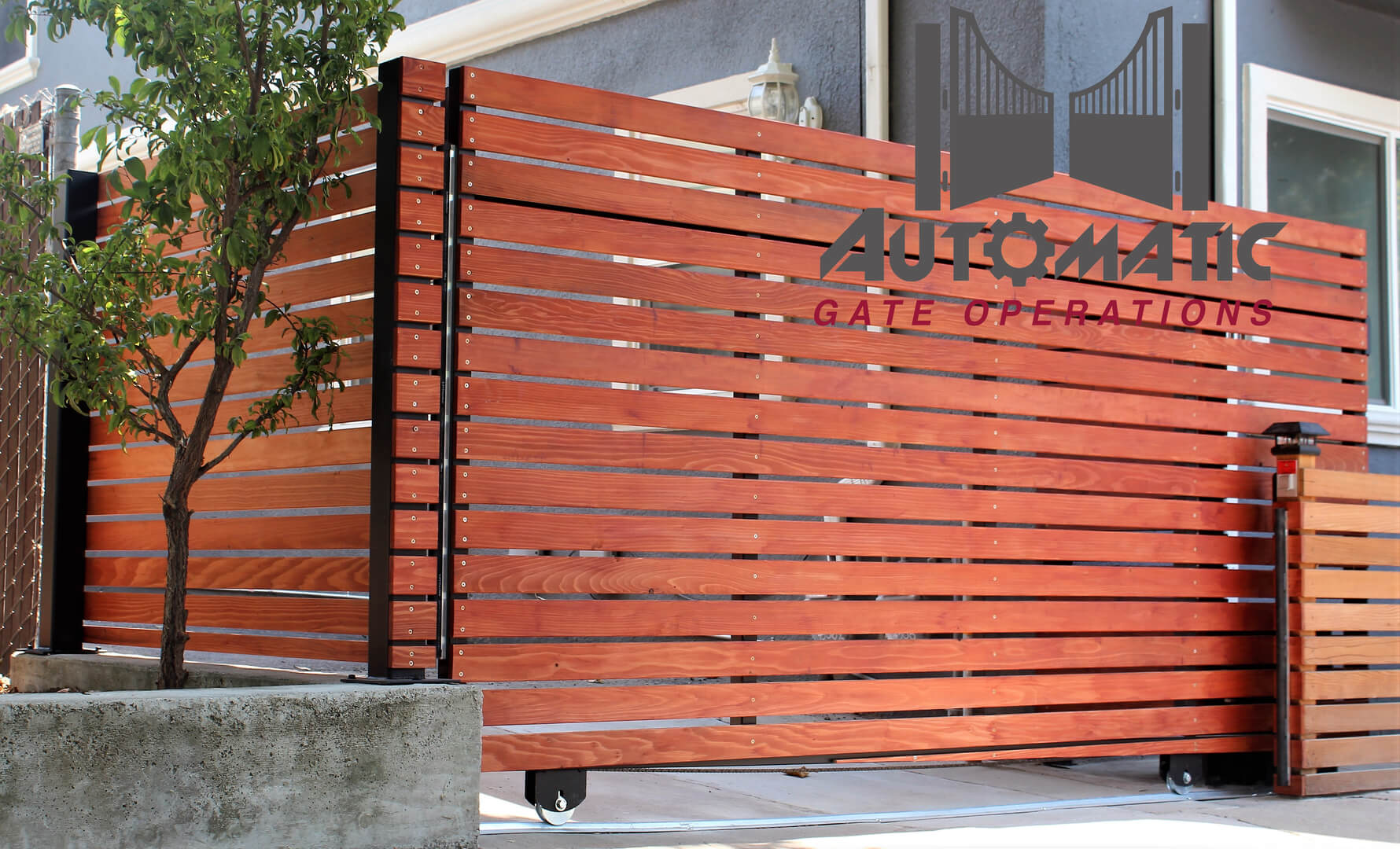 At Automatic Gate Operations, we pride ourselves on being the best in the business. To prove it, we add an extra year to the industry standard 1-year warranty. We provide a 2-year warranty on parts and labor for all new automatic gate installations.
John is the owner and will be in charge of your project from start to finish. He has been a professional in the automatic gate industry since the age of 18. Over the years, he has perfected his skills while learning the pros and cons of what works for each project. John's goal is to raise the standard expected from the automatic gate company customers choose. This plan includes providing customers with a direct line of communication throughout the project. John is a Certified Automated Gate System Designer and will estimates every project exclusively by the needs of the customer and the job site to eliminate unnecessary or excessive markups while meeting industry standards. He is supported in the office by his wife Amada and in the field by his team Anthony and Garin.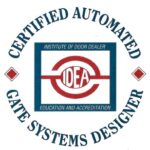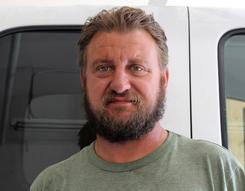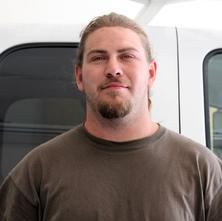 Anthony Randisi,
Installation Technician
Anthony has been working with Automatic Gate Operations since 2016. He and John work together to fabricate, install, and automate your gates.
Thomas Hernandez IV, Junior Installation Technician
Thomas is our most recent hire. He joined us early in 2023 and is doing extremely well learning the trade and ensuring your gates and automation equipment are installed safety and correctly with the help and guidance of his cousin Anthony.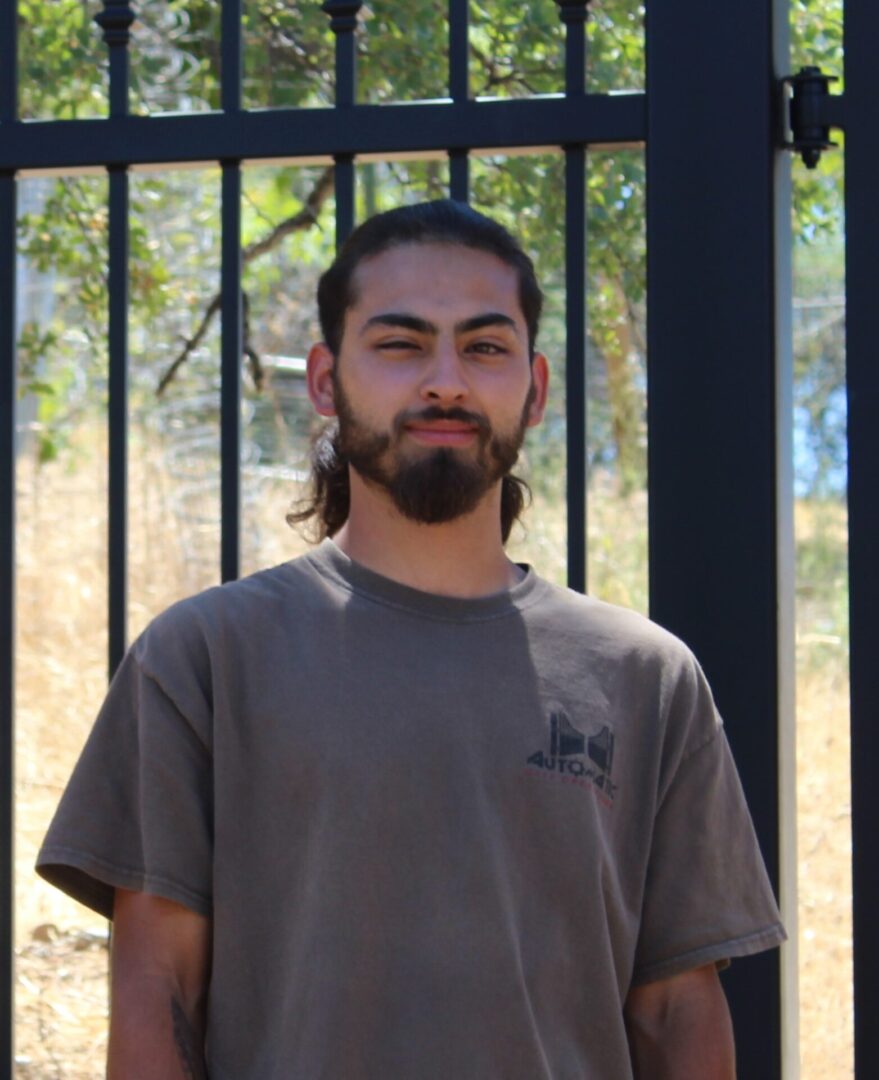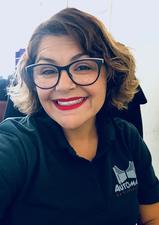 Amada Randisi, Office Manager
Amada will be the person you speak to first. She answers the phone, Yelp messages and helps coordinate new estimates and all other administrative tasks.
At Automatic Gate Operations, we are familiar with gates of all types and operators of various models. When you choose us for a service or repair, you can trust us as we are well-acquainted with all brands in the market. We recommend and install only premium brands such as Liftmaster, Max Controls, and FAAC to name a few. We guarantee your satisfaction with our service, knowledge, fair pricing, and on-time completion of projects.